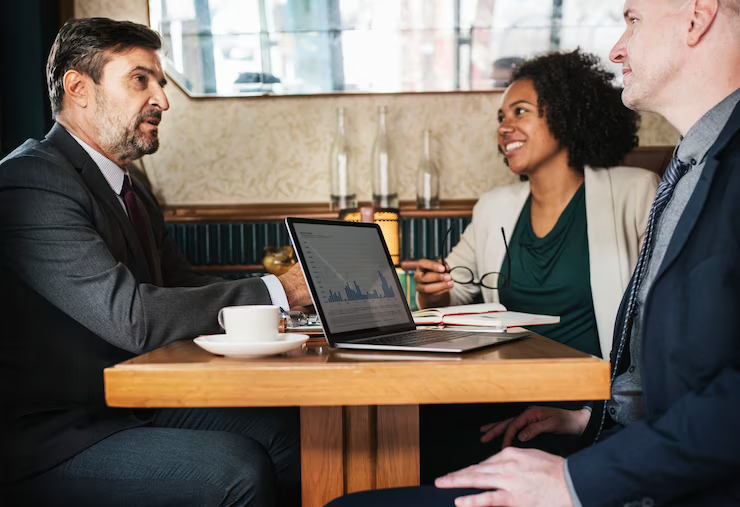 Unlock Opportunities with Our Expert Government Contract Consulting
Are government contracts still a distant dream for your small business? Wondering how to navigate the complexities and make them work in your favor? At Van Horn Venture, we understand the challenges that businesses like yours face. Our team specializes in providing top-notch government contract consulting services tailored to your specific needs.
Being one of the reputable government contracting consulting companies in Indianapolis, Our business growth consultants bring deep industry knowledge to the table and simplify intricate details for your understanding. Whether you're in IT, construction, service provision, or janitorial services, we're here to guide you through the complexities of government contracts.
Your Partner for Various Government Contracting Services
Our mission is clear: We provide top-tier government contract consulting services to small businesses in the fields of IT, construction, service provision, and janitorial industries. Whether you're located in Atlanta, North Carolina, South Carolina, Florida, California, Virginia, or Indiana, we're here to help you simplify the complexities of government contracting.




We begin by having a detailed conversation to understand your business, its goals, and any challenges you're facing. This forms the foundation of our partnership.
Based on our assessment, we create a strategy that's customized to your business. This strategy is built to align with your aspirations and set you up for success in government contracting.
Throughout the implementation phase, we're here to guide you every step of the way. Our team provides clear and straightforward instructions to help you put the strategy into action effectively.
Our experienced team guides you through creating compelling proposals that showcase your business's strengths. We aim to make your proposals stand out and catch the attention of government agencies.
After successfully securing contracts, our partnership continues. We assist you in managing compliance and making the maximum value of your contracts.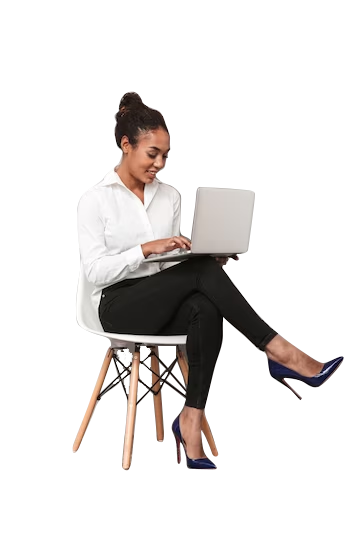 Empower Your Business: Secure Government Contracts Hassle-Free
Ready to take your business to the next level? Gain a competitive edge by securing government contracts hassle-free! Our empowering solution guides you through every step, making the process simple and stress-free.