Mark Your Calendar: Federal Government Contracting Webinar for Small Businesses
Are you a small business owner dreaming of landing profitable government contracts? We have great news for you! Van Horn Venture's upcoming webinar is specifically designed for small businesses. It's high time to mark your calendar and get ready for a mindful journey that will give you the opportunity to attain the knowledge and strategies needed to succeed in the federal government contracts arena.
Purpose of the Webinar:
The purpose of this webinar is to empower small businesses like yours with the essential insights, practical tips, and proven strategies necessary to navigate the complex world of federal government contracting successfully. We understand that entering the government contracting arena can be intimidating, with its unique rules, regulations, and procedures. Therefore, we have gathered a team of industry experts and business growth consultants to share their expertise and guide you through the process.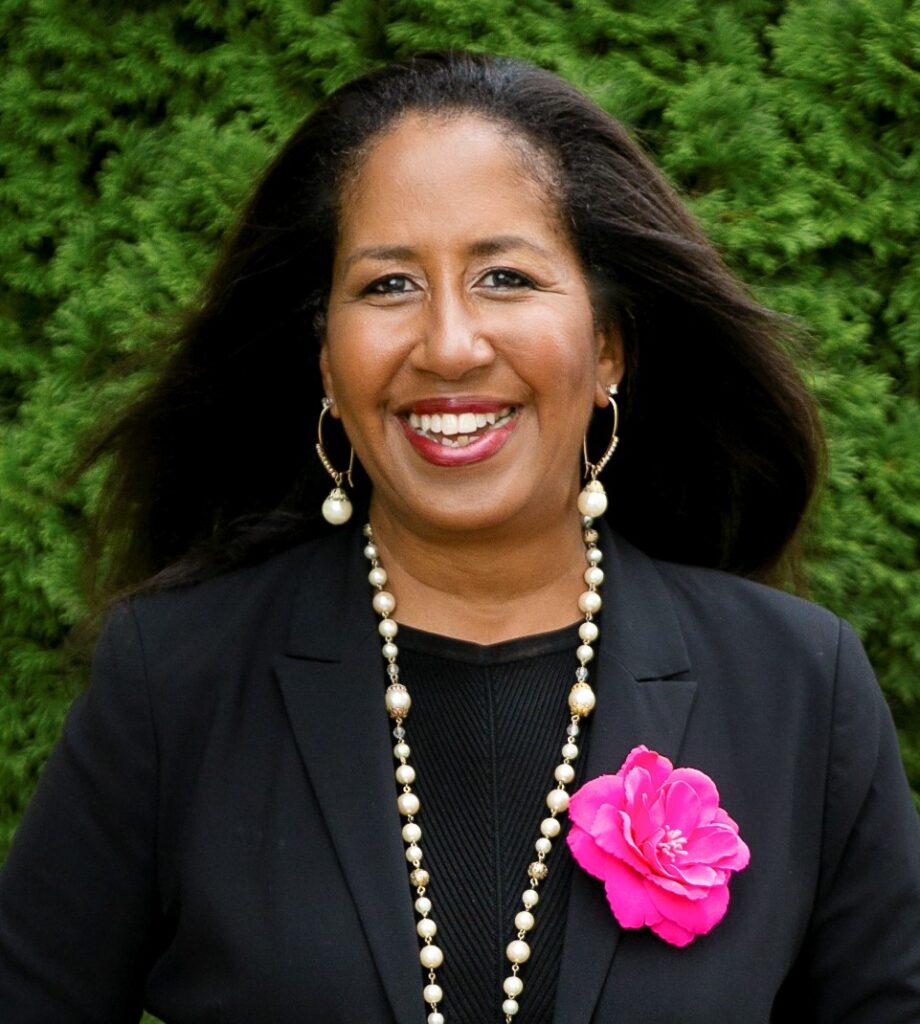 Key Takeaways:
Understanding Government Contracting:
Get a clear overview of federal government contracting, its benefits, opportunities, and challenges.
Learn how to identify suitable contracts for your business and target the right agencies.
Simplified Contracting Process:
Discover the step-by-step process of bidding for and securing government contracts.
Learn about different contract types, eligibility requirements, and how to create winning proposals.
Compliance and Regulations:
Understand the necessary compliance standards, certifications, and registrations for government contracts.
Learn why staying compliant and up-to-date with regulations is crucial.
Building Relationships and Networking:
Learn effective strategies for building relationships with contracting officers, prime contractors, and other stakeholders.
Discover how networking within the government contracting community can open doors to new opportunities.
How It Will Help You:
By participating in this webinar, you will take over the competition in the government contracting arena. Here's how it will help you:

Expand Your Business
Federal government contracts can provide a significant boost to your business, allowing you to grow, increase revenue, and establish a reputation as a reliable contractor.

Access Lucrative Opportunities
Discover the vast array of opportunities available within the federal government, spanning diverse industries and sectors. Learn how to identify and pursue contracts that align with your expertise and capabilities.

 Mitigate Risks and Pitfalls
Understanding the complexities of government contracting will enable you to avoid common pitfalls and navigate potential challenges effectively. You'll learn strategies to mitigate risks and maximize your chances of success.

Save Time and Resources
By gaining insights from experienced professionals, you'll accelerate your learning curve and save valuable time & resources that could be wasted on trial-and-error approaches.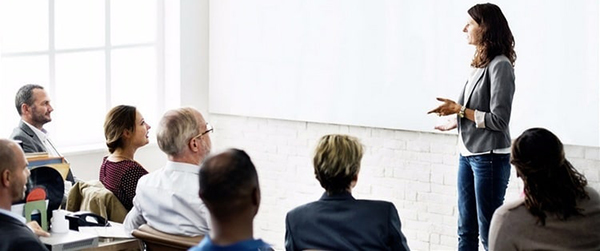 EVENT DETAILS:

00/00/2023

00/00/2023

90 minutes

 Online (Webinar link will be provided upon registration)

 Free of charge
Who Should Attend?
Small business owners and entrepreneurs interested in government contracts
Startups looking for growth opportunities through government contracts
Established businesses wanting to expand their client base
Professionals involved in business development, procurement, and contracting