Soraya Van Horn:
Your Source of Motivation, Education, and Training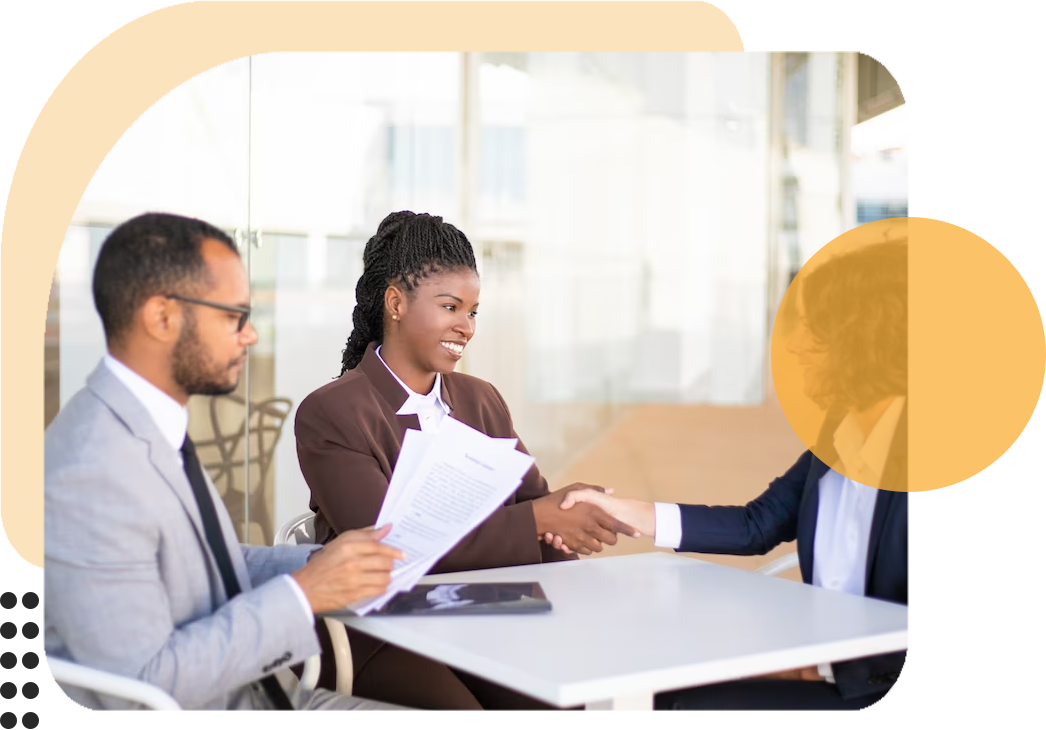 Are you a business owner struggling to secure a multi-dollar federal contract? Soraya Van Horn is your partner in making this journey smoother and more rewarding. As a dedicated Business Consultant and Contract Strategist, She specializes in helping you reach your goals and open doors you never thought possible. 
Add Your Heading Text Here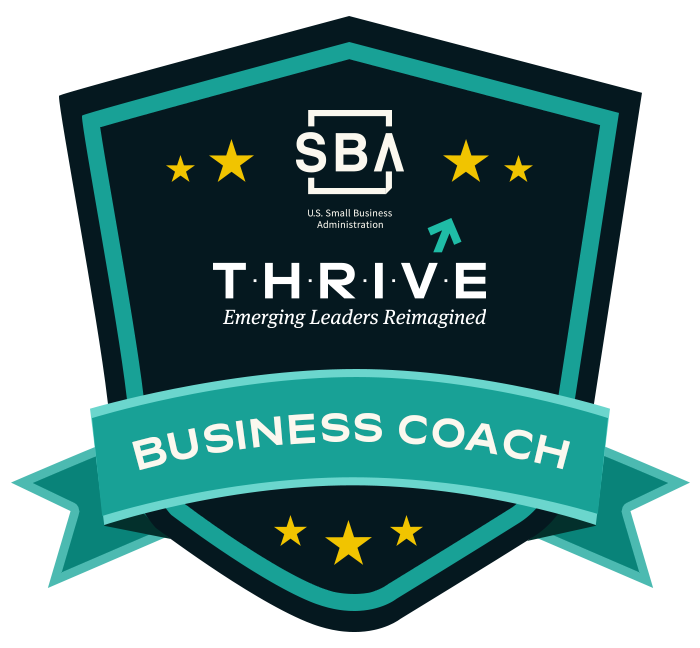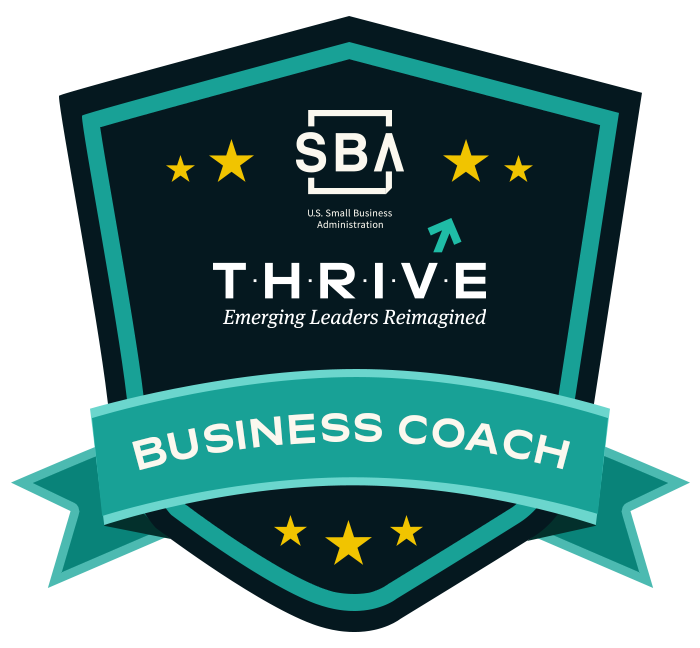 Fast Track To Federal Contracts:
The R3 FedGov Process
R3 FedGov Process: Your VIP Pass to Federal Contracts
In the world of federal contracts, challenges can often stand in the way of your dreams. But worry not because the R3 FedGov Process is here to transform those challenges into stepping stones on your journey to success.
"Our mission is simple: to pave a smooth path for you to connect with decision-makers and establish relationships that matter, all before the Request for Proposal (RFP) even emerges. We understand the significance of a seamless introduction, and that's where we excel."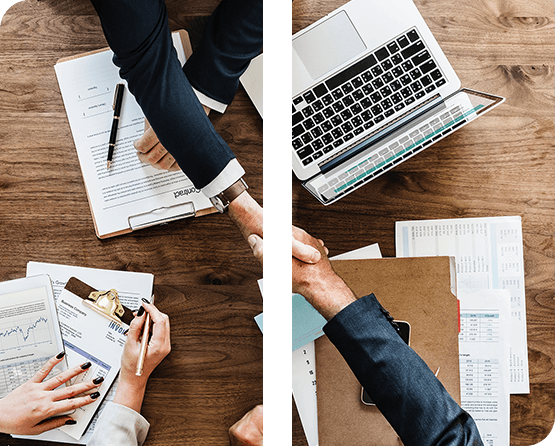 Don't let your future be uncertain. Your success story begins with Soraya Van Horn.
Get in Touch Effortlessly!
Getting in touch is simpler than you think. Here's how: